DRACARYS FIRST IMPECCABLY BRED FOALS ARRIVED IN 2020
The first crop of Dracarys impeccably bred foals arrived in 2020 and DRACARYS had a book of almost 100 mares in 2020 and 70 in 2021.
The first yealrings sold have experienced solid support and success with two fillies and two colts selling at the Magic Millions 2022 March Yearling Sale to a top of $80,000 to average $47,500.
Full of type and athleticism they have been described as stunning and impressive, and it wont' be long before his progeny will be hitting the track. DRACARYS is producing progeny with strong foundations for track success.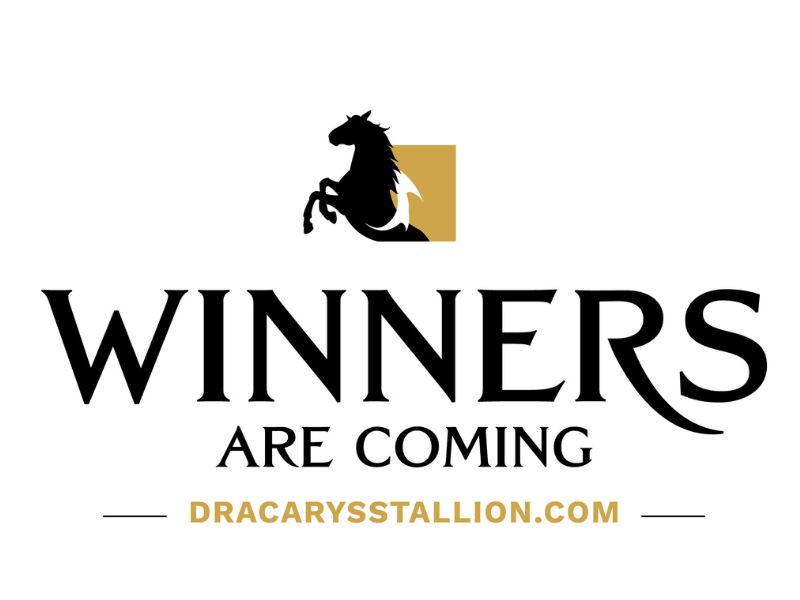 Secure your booking for 2022 and invest in quality bloodlines while service fee remains at $6,600 (GST inc). Dracarys is QTIS registered giving Queensland breeders the ability to be eligible for Racing Queensland's breeding incentives offered through QTIS and now QTISx. Learn more about the incentives
here
.
Dracarys, the Stakes winning son of Snitzel, is an exciting sire for 2021, providing northern thoroughbred breeders with an outstanding opportunity to secure the services of the best value son of Snitzel standing in Queensland. Dracarys is out of the multiple stakes winning mare Nocturnelle (sire Elusive Quality) who is a daughter of Group Three VRC Breeder's Stakes winner Dama de Noche (sire Snippets), and whose line includes greats Danehill, Buffering and Intergaze.
Dracarys smashed the 2017 Royal Randwick Group 3 Up and Coming Stakes track record (1300m) which he won in impressive fashion with a great turn of foot. Dracarys is putting a stamp on his progeny like his sire Snitzel and grandsire Redoute's Choice.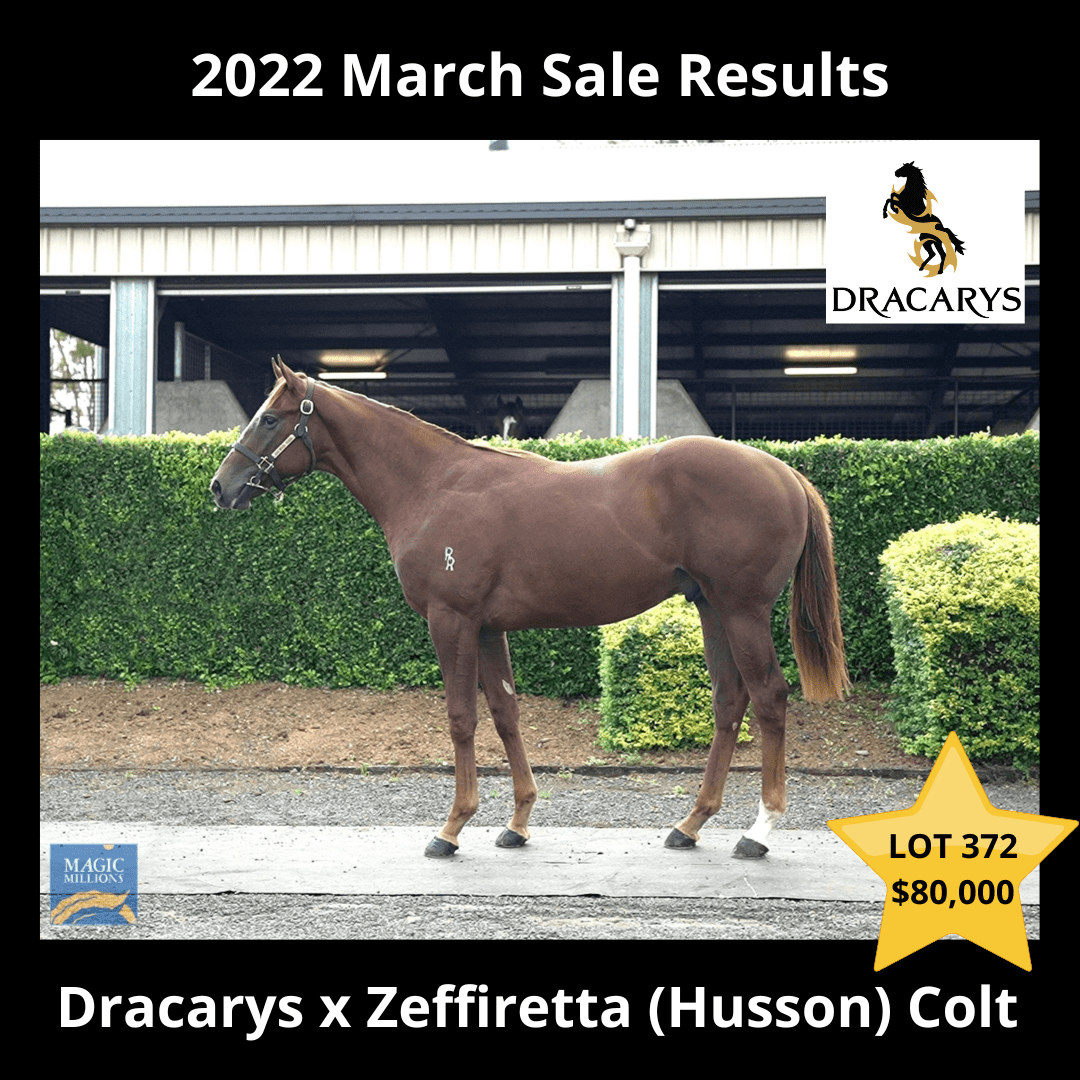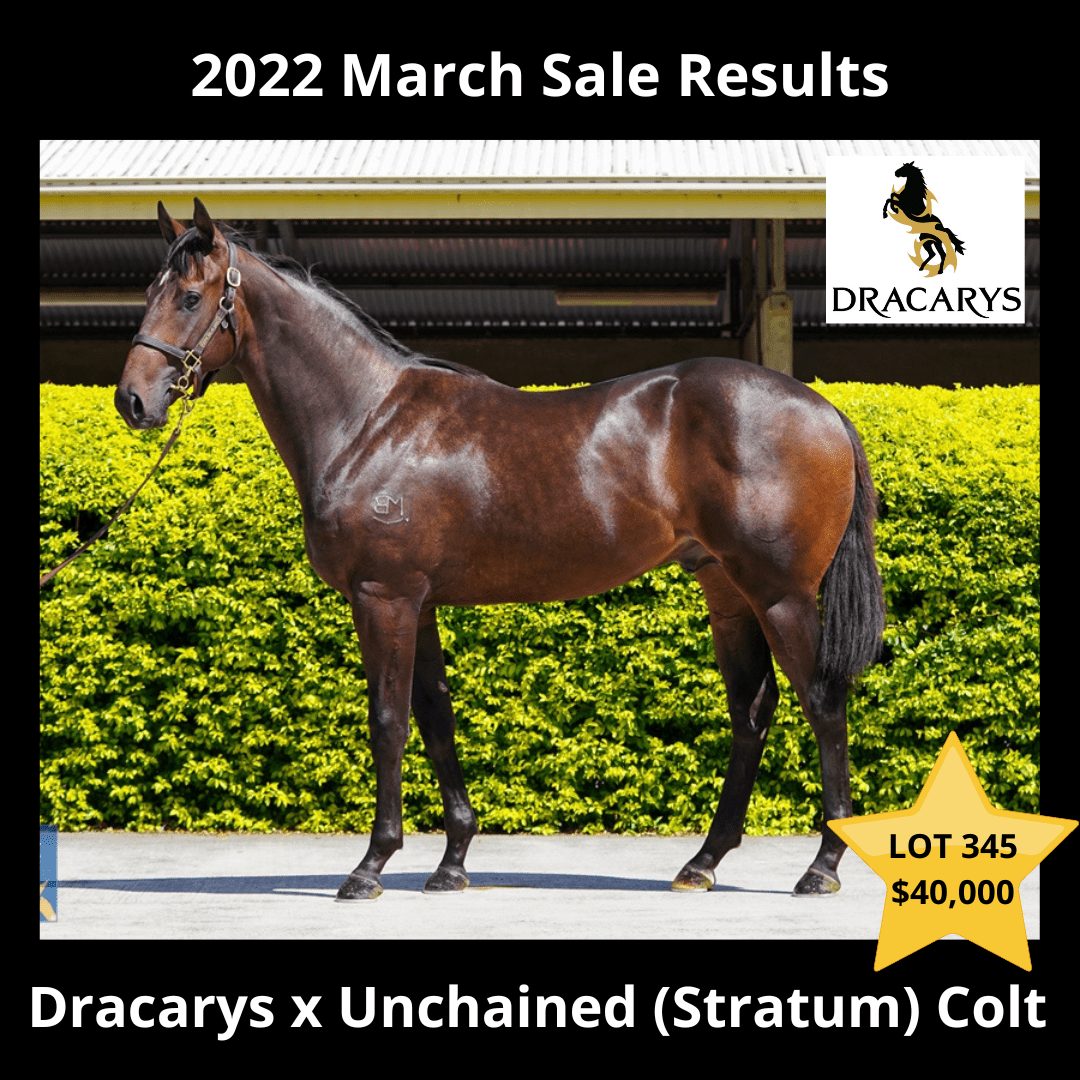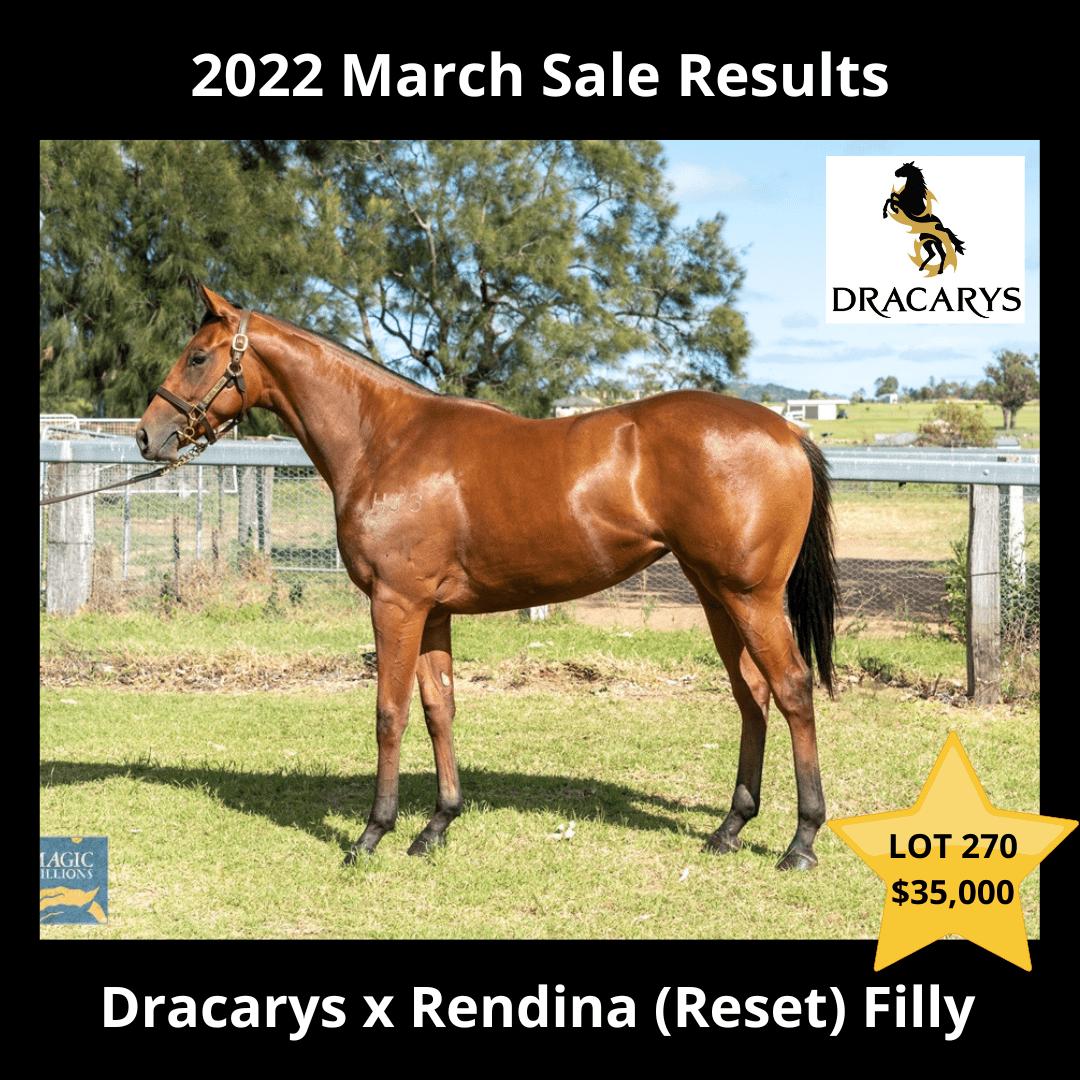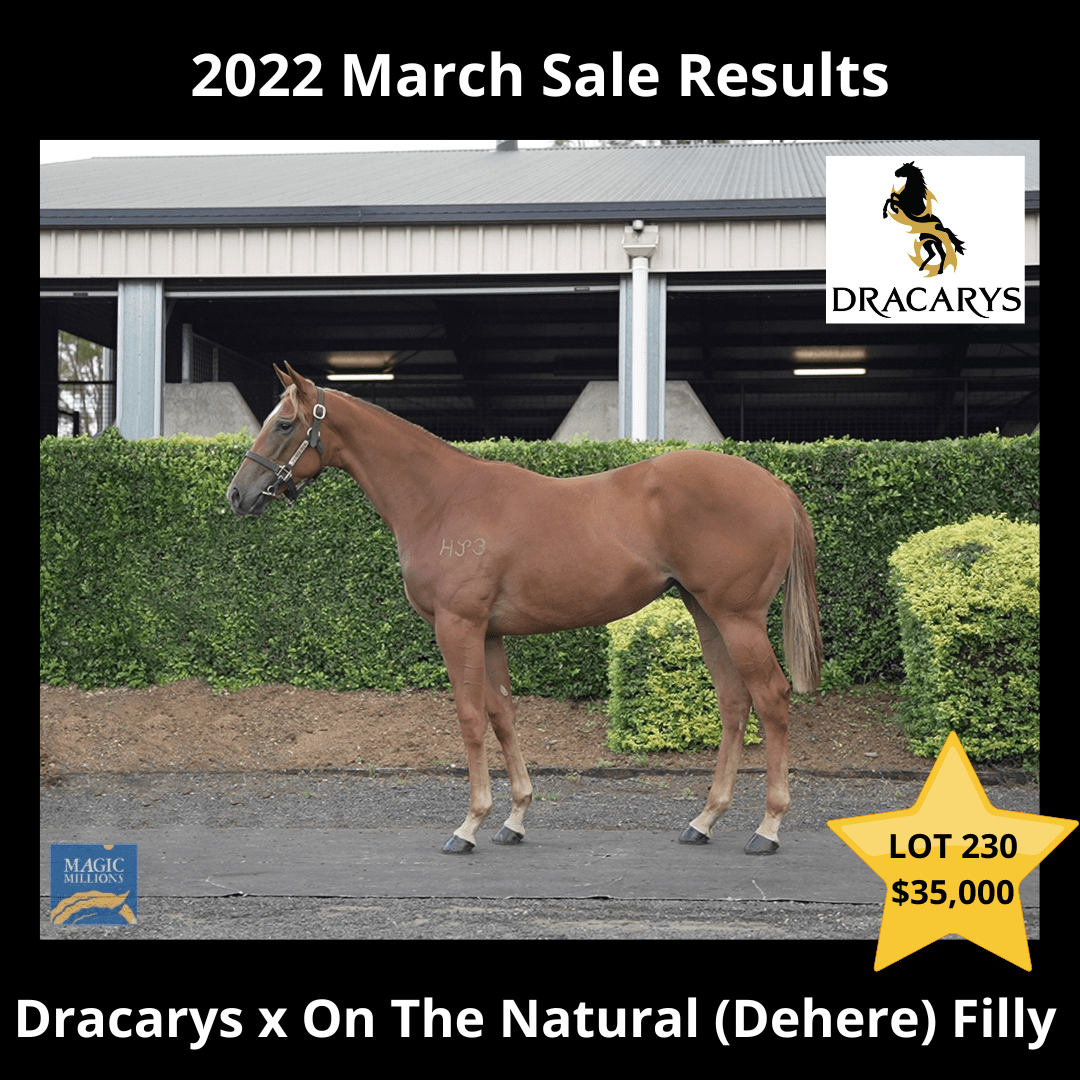 Dracarys x Directly (Pentire) Colt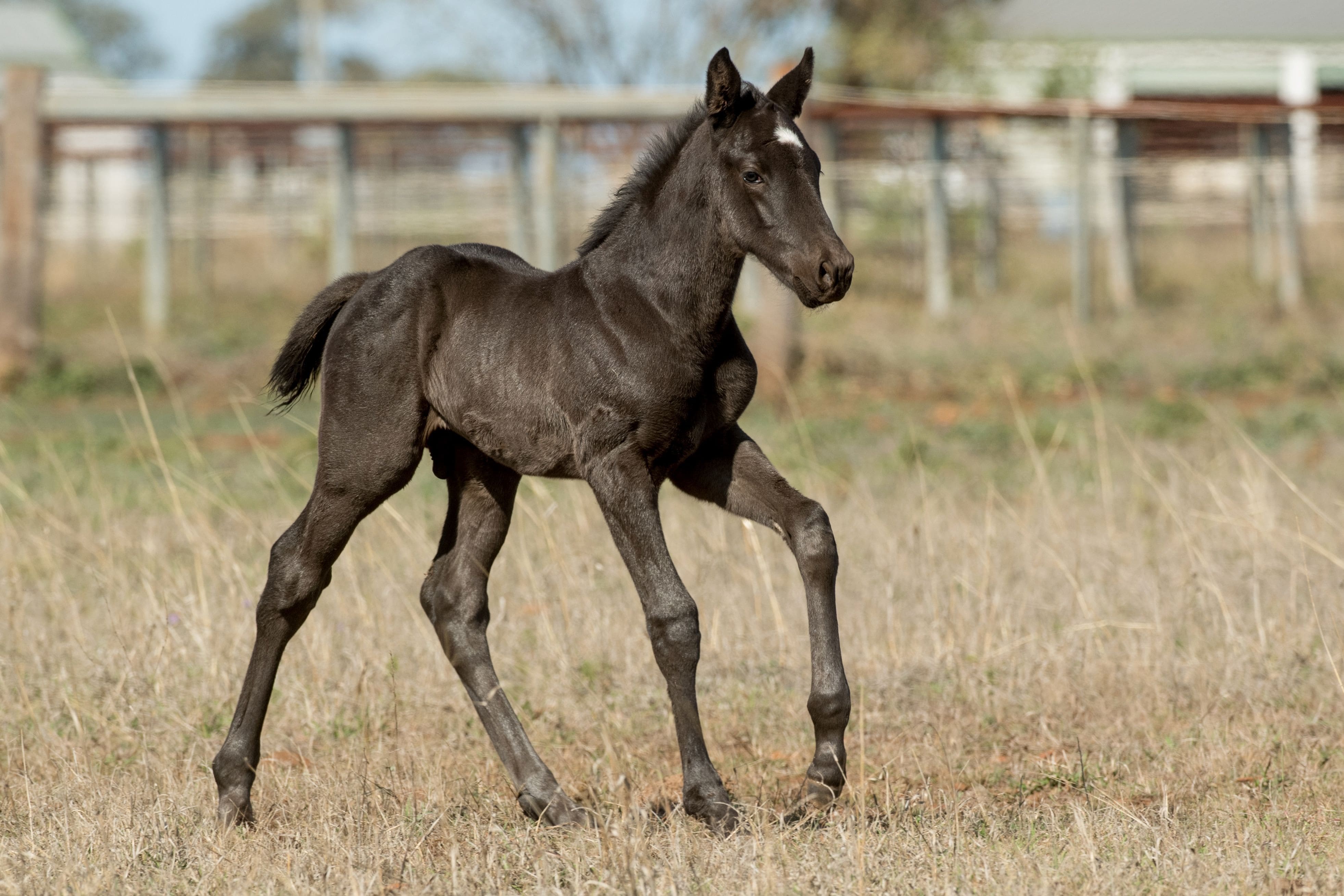 Dracarys x Zeffiretta (Husson) Colt
Dracarys x Zeffiretta (Husson) Colt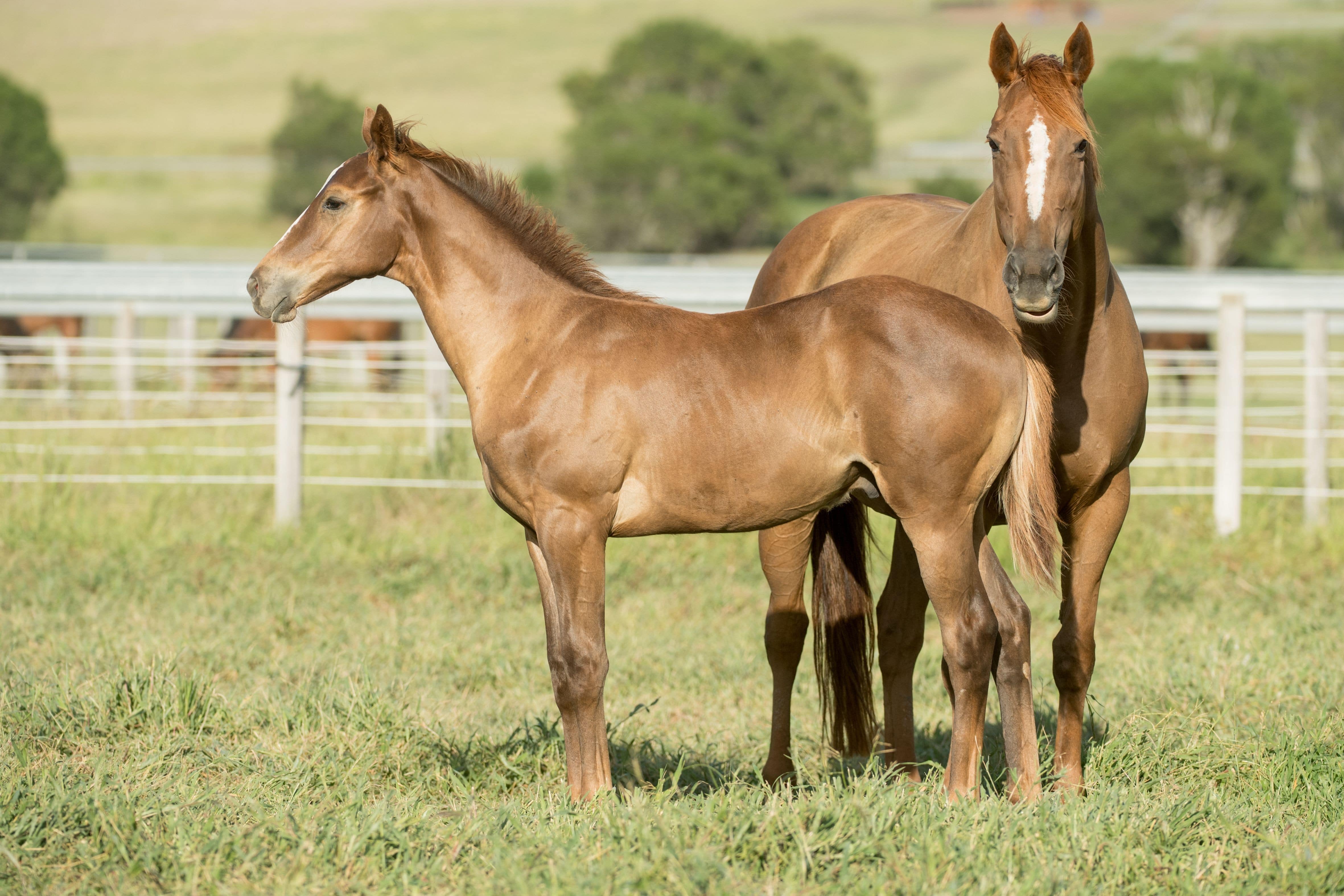 Dracarys x Mondeuse (New Approach) Colt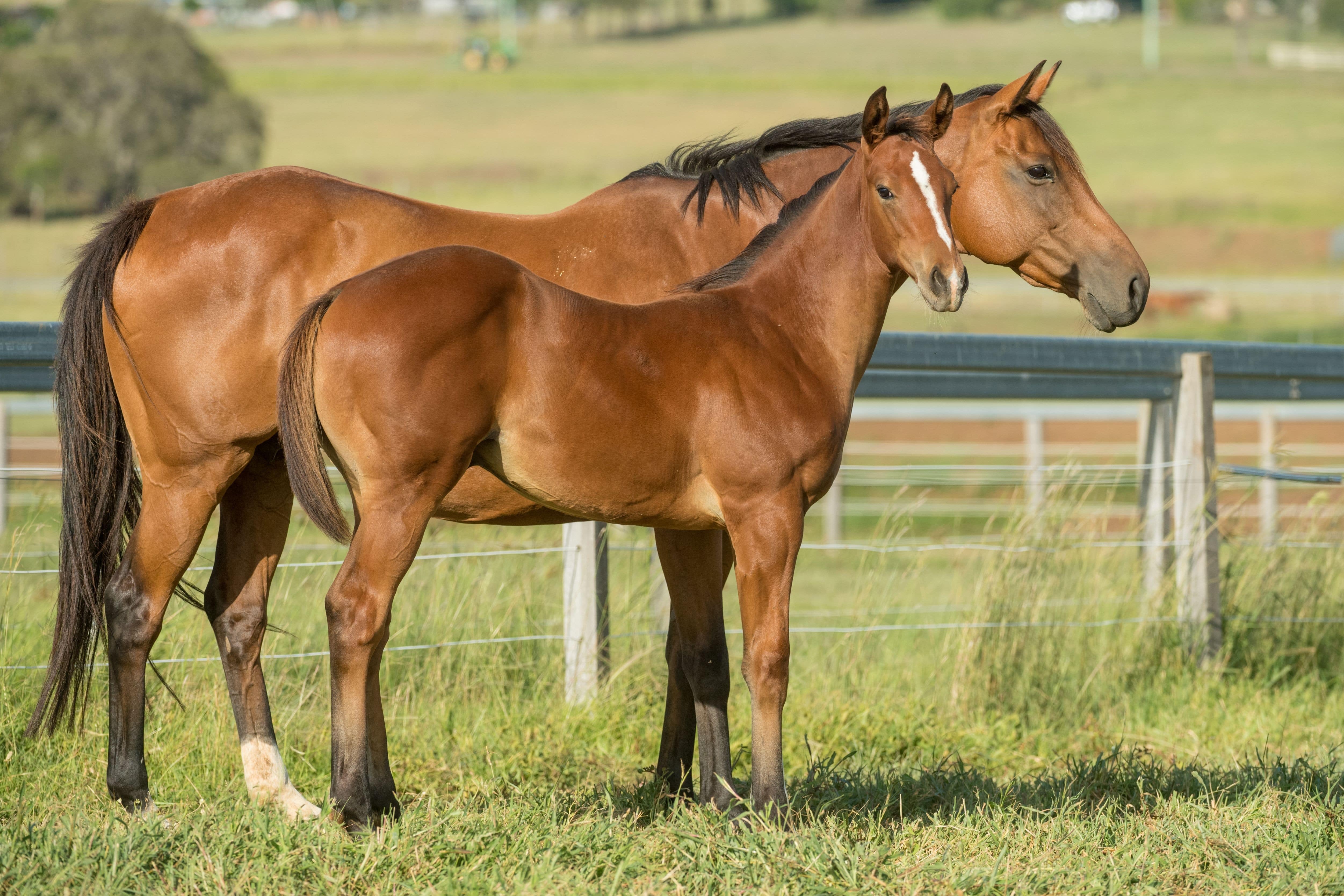 Dracarys x Rendina (Reset) Filly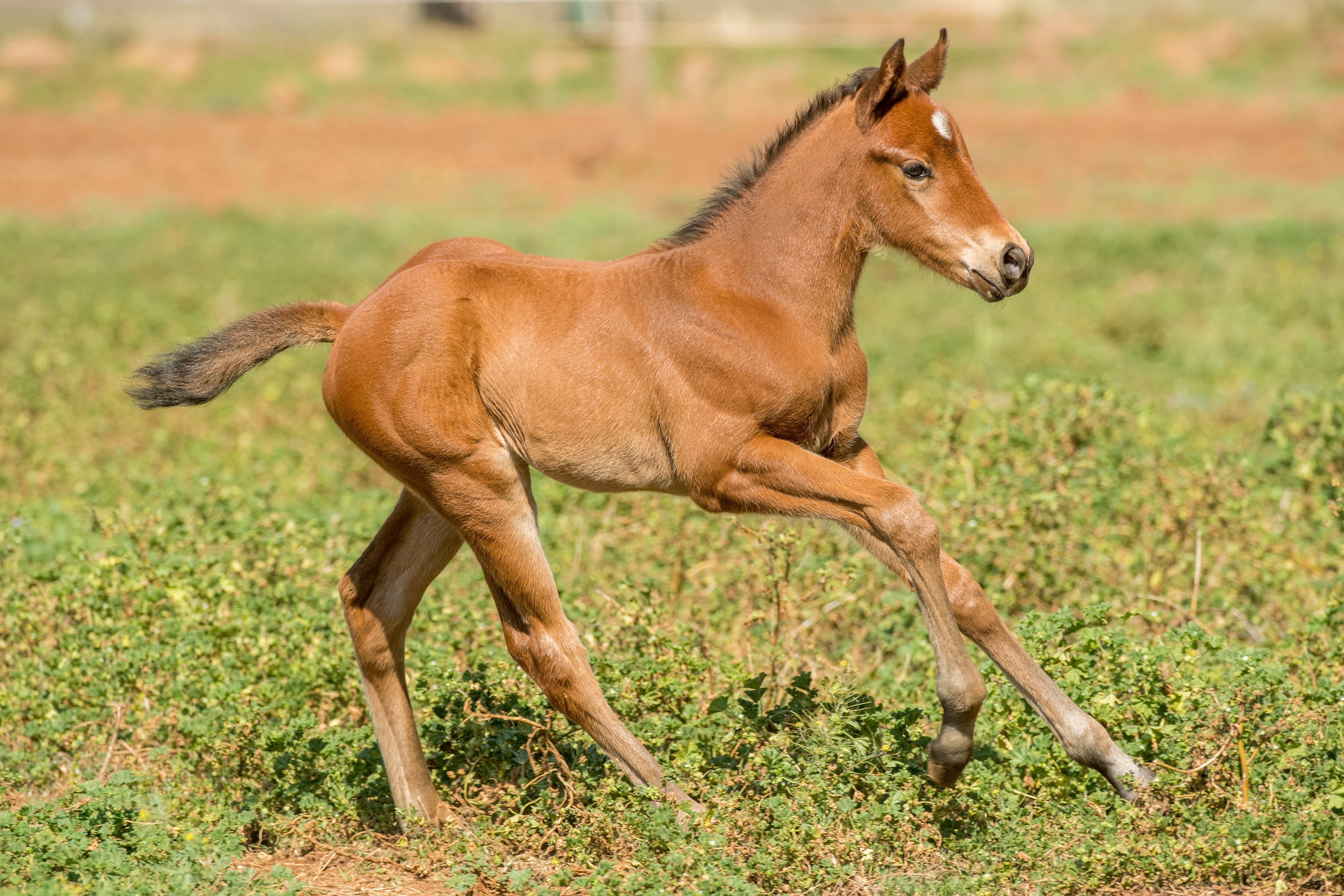 Dracarys x Zeffiretta (Husson) Colt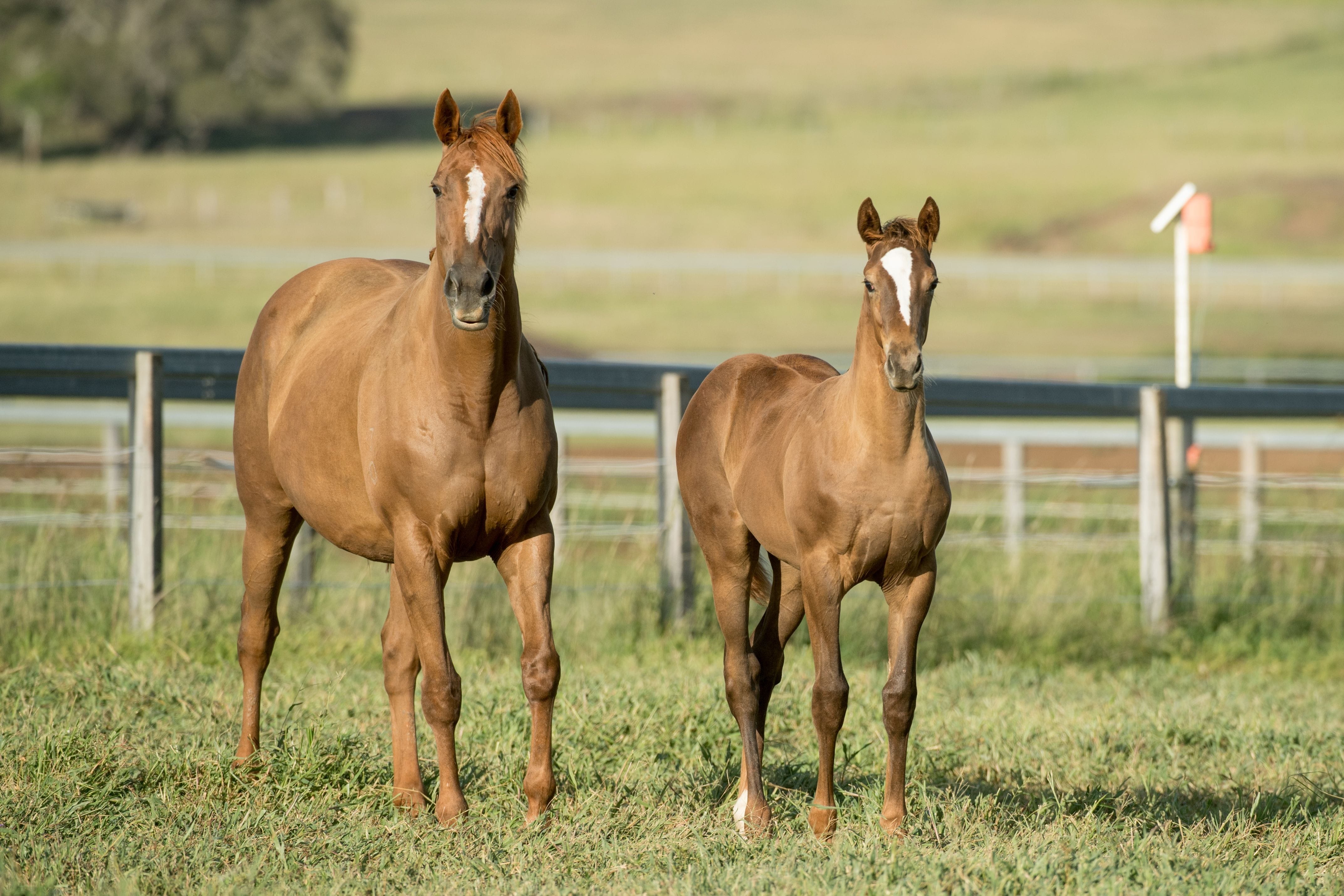 Dracarys x Zeffiretta (Husson) Colt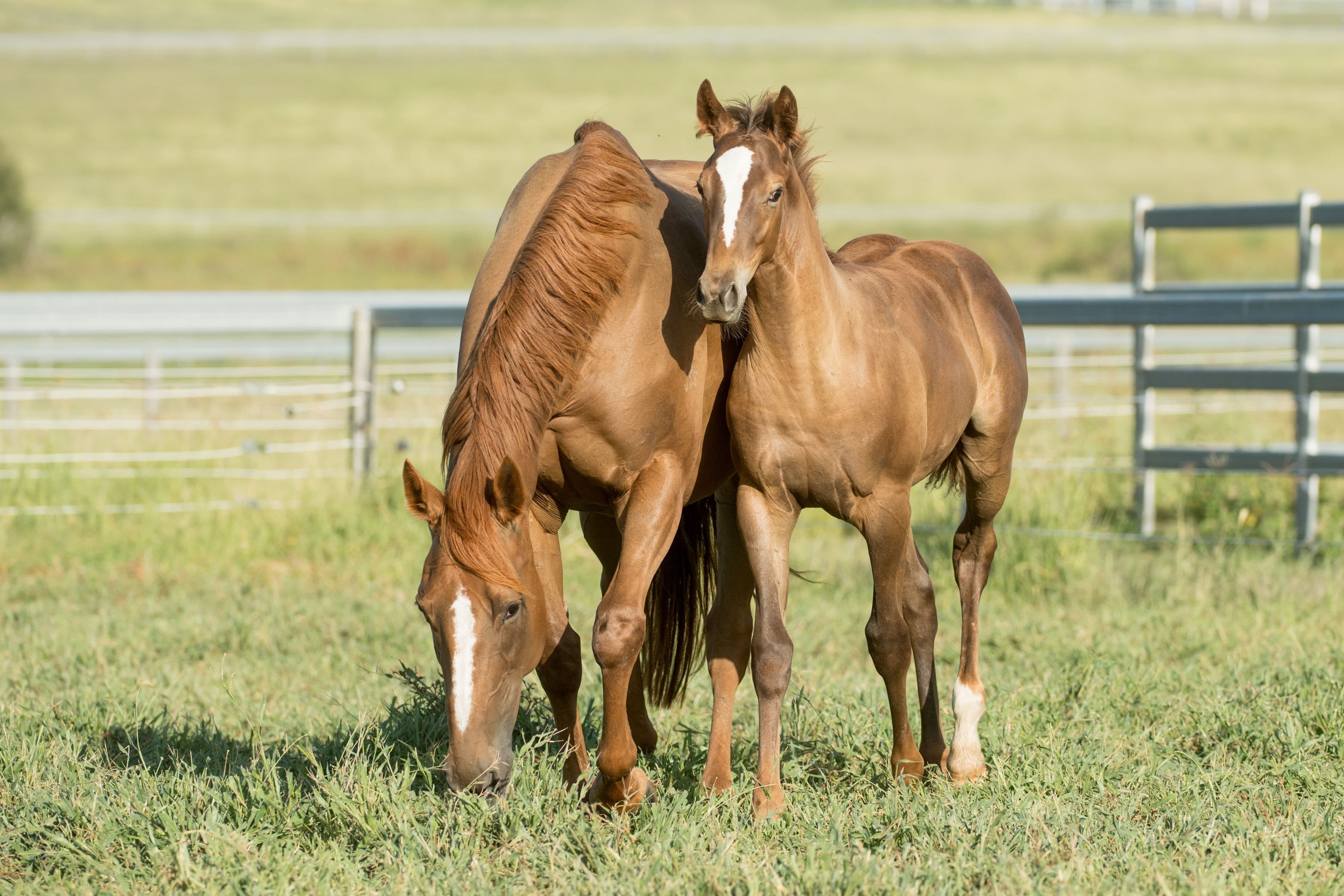 Dracarys x Mondeuse (New Approach) Colt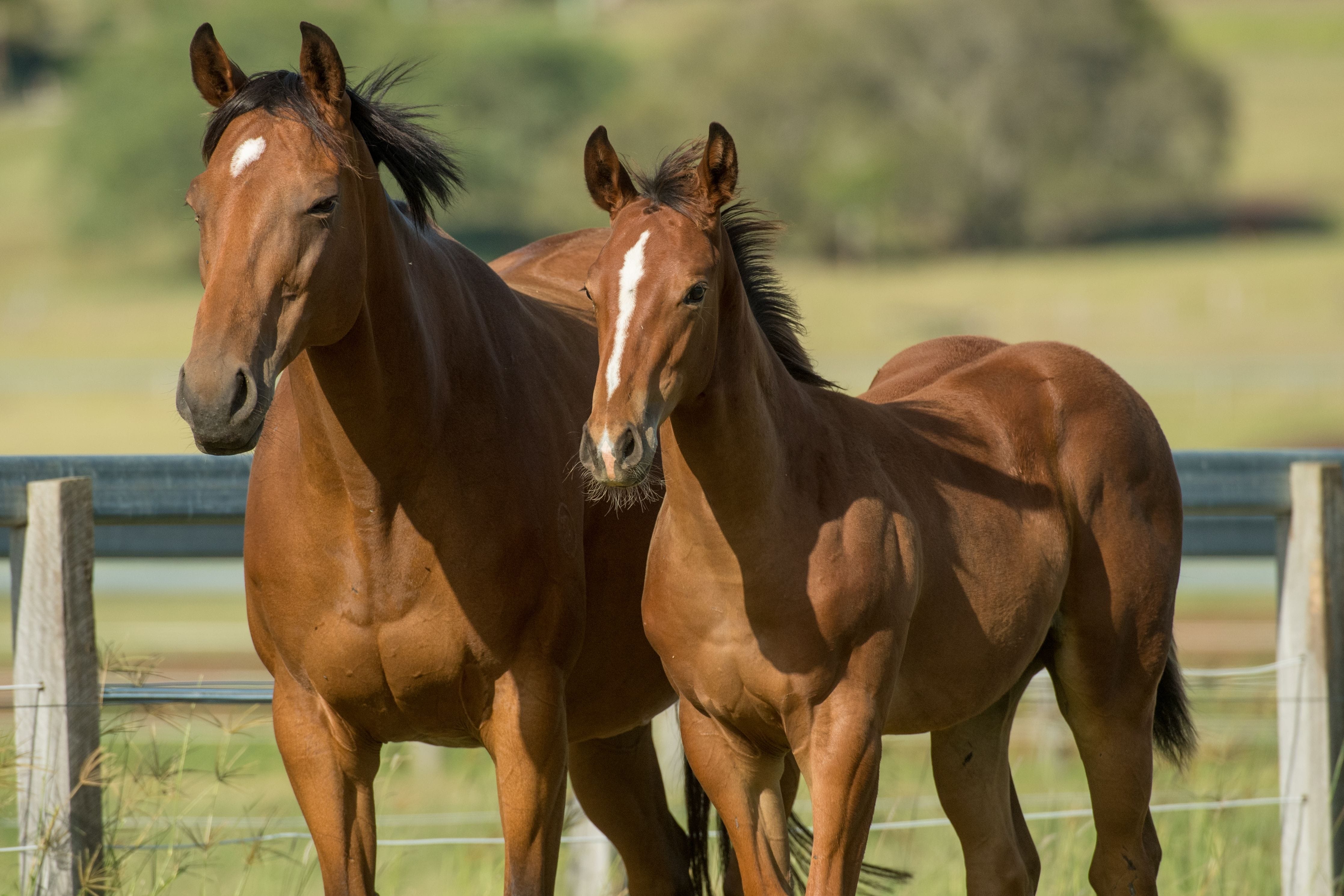 MATCH YOUR MARE WITH DRACARYS
Stallion Match
will show Graded Stakes Winners from around the world that have a similar pedigree to your proposed mating. Based on the concept of "Dig for Gold where Gold has been found before", it makes sense that your breeding plans should look to replicate pedigrees of champion runners and the analysis should look at the entire pedigree. Access the G1 Goldmine Stallion Match database by clicking on the G1 image. Here you will be able to enter your mare name for an exclusive pedigree match up to Dracarys.
Learn more about the exciting QTIS and QTISx breeding incentives on offer from Racing Queensland
Hear more with Ben Dobbin interviewing part owner Justin Stivano on Rural Queensland Today (2019).
Now Standing in Queensland
Service Fee:
$6600 (inc)
Sire:
Snitzel (AUS)
Dam:
Nocturnelle (AUS)
Dam Sire:
Elusive Quality (USA)
DOB:
24/07/2014
Height:
16.1 hands
Colour:
Brown
Career:
7-2-1-0
Location:
Oakwood Farm